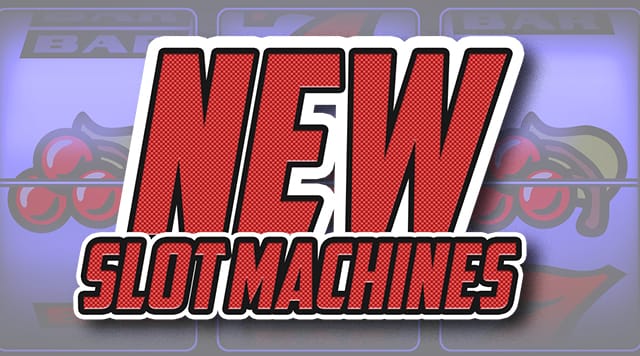 We all love technology - it is a wonderful thing, and the better it gets, the more it can help us with our day to day life. Your mobile phone can help you with so much these days, in almost all aspects of life - it's so easy to just read the news, monitor your finances with online banking apps, quickly check the football score… and now you can use your smartphone for mobile casino pay by phone bill too.
Read below to find out the casino games available on the Mobile Casino, or check some free slots games here.

An Overview of the World of Online Casino
Casinos are now much more accessible than they used to be. Back in the day, it was a bit more of an affair to go to the casino - a whole night had to be planned. And, travel may be in order if you didn't have a casino nearby which many of us don't of course. Sure, you can play the slot machine in the local pub but it's not quite the same as going out in the town and playing roulette, blackjack, poker etc.
The modern day answer to this is online casino games through the mobile phone. You can download apps or you can browse the internet for your favourite casino games at online casino sites from the palm of your hand. On top of this, with the introduction of 4G and widely available, faster public Wi-Fi it's much easier to use online casino sites to play online casino games while you're on the go. Connect to the hotspot on the local bus service if your 4G data drops out and your commute to work is sorted.
Where's the Best Place to Access the World of Online Casino?
Online slots are the most popular form of online casino games these days. In fact they make up for the vast majority of the whole online casino industry in most countries, the UK included. There could be a few reasons for that, including the fact that slots have hundreds of different themes, so each time you play you could well be playing a whole new game effectively. But people neglect the fact that there are other forms of online casino games available as well, including the following through that we have put together for you to consider. Sure, the themes etc. might not be quite as varied as in slots, but there is a whole lot of fun to be had in online casino games outside of the slots world, so check it out!
You can play all of the following games at Pay by Mobile Casino, alongside a whole bunch more. There is also a pretty damn good signup offer available at Pay by Mobile Casino whereby you can access free plays for real money as well as a welcome package worth up to a very friendly £150.
Play Bacarrat on your Mobile
Bacarrat is a little like the more widely known game of Blackjack. In Blackjack you need to get as close as possible to 21 whereas Bacarrat the number is 9. However, the Royals aren't worth anything as opposed to 10 in Blackjack so that's why the number is much lower.
Phone Roulette 
The difference between European Roulette and American Roulette is that in the European version, there is only one green slot on the table instead of 2 in American Roulette.
You can play both of these games at Pay by Mobile Casino so you can easily choose which game is right for you alongside other games such as Auto Roulette, and they are a whole lot of fun to play so as well.
Poker Txs on Mobile Phone
Although poker requires a greater understanding of the game due to its rules, it is one of the most popular forms of casino for a reason - it's great fun.
If you feel like trying it out in the virtual domain you can play Poker Txs at Pay by Mobile Casino right now.
Mobile Blackjack
In Blackjack, you need to get as close to the number 21 as possible by requesting cards from the dealer (or 'hits'), or staying put if you don't want to risk getting closer. Go over 21 and you go bust and therefore lose. The player with the number closest to 21, either on or below, wins the round.
Blackjack has one of the lowest house advantages in all casino, either online casino or in the building, which means it has the lowest risk of losing money. Sure, the payouts aren't fantastic unless you bet high stakes but it's a lot of fun to play, and you can play it online now too at Pay by Mobile Casino.