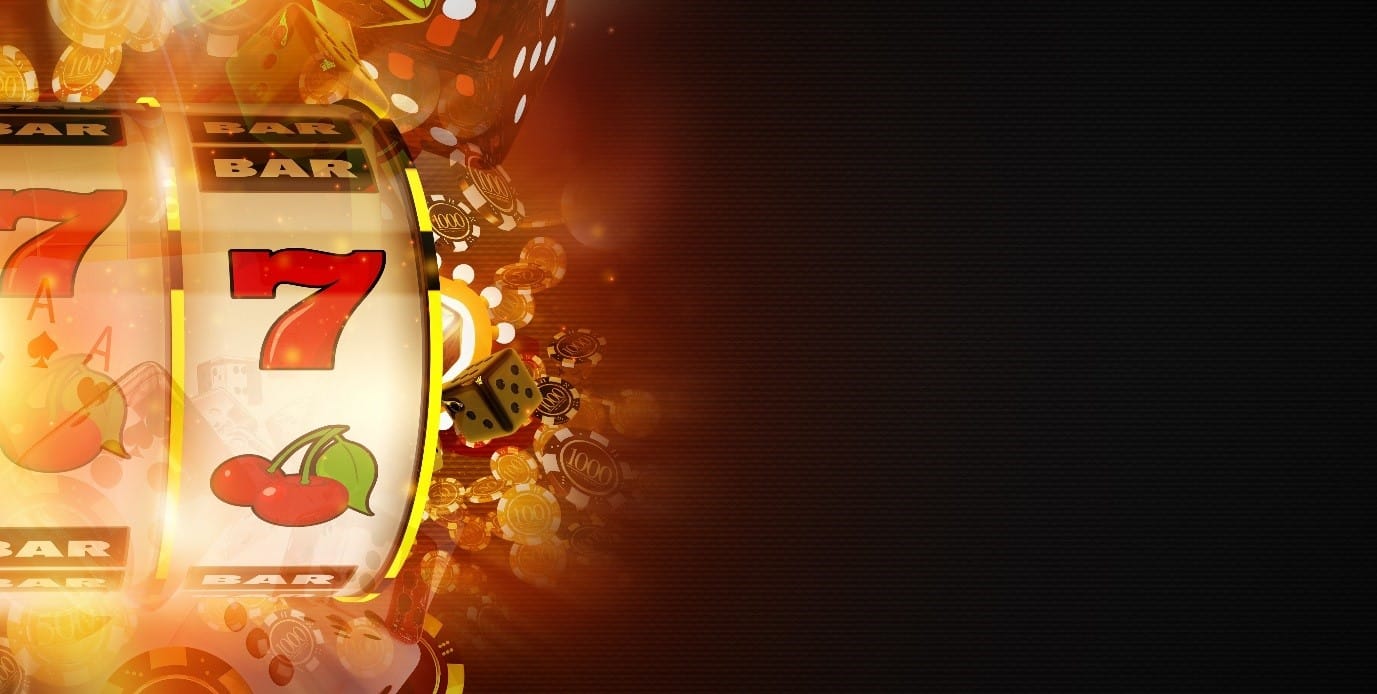 As technologies increase in usability exponentially, the shift between gambling physically in the casino towards gambling on the go or at home speeds up also. Due to enhanced processing speed and graphics in mobile phones, as well as faster connection thanks to 4G and more readily available and faster public Wi-Fi, punters can access online casino games on the go way more easily than in previous years. Plus, online casino developers are taking note of this and now, just about all of the online casino games on the internet are available on mobile devices. However, you can still play them on a desktop computer or a tablet if that's your preferred method.
The world of online casino and slots pay by mobile phone is one that is often dominated by online slot machines, particularly in the UK where the online slot industry dwarfs all other casino games in online casino. That could be partially down to the fact that people don't realise what else is on offer, so we compiled a list of the best online casino games to play outside of the slots domain.
Read below for more, or play free spins slots games right away!

Where's the Best Place to Access the World of Online Casino?
You can play all of the below games at Pay By Mobile Casino, alongside hundreds of others, slots included. Plus, you can take advantage of the excellent signup offer at Pay By Mobile Casino that is worth up to £150 and get free plays on top of that too!
Roulette Casino Games
With games like European Roulette, American Roulette and Auto Roulette available to play at Pay By Mobile Casino, you have a wealth of options at your disposal. The main difference between European Roulette and American Roulette is simply that in European Roulette you only have one green zero to worry about as opposed to the 2 on the table in American Roulette. It's worth working out which suits your playing style and going for that. A word to the wise: American Roulette often suits the more high-risk gambler.
Roulette is one of the most fun casino games in the flesh and has the potential to be one of the most fun online casino games too, so check it out at Pay By Mobile Casino if you have the time!
Blackjack Online 
A classic card game that can be played in the casino or at home with mates, the objective of Blackjack is to take as many cards from the dealer as needed to get a combined value of 21. The Royals are worth 10, and an Ace can be worth 1 or 10 depending on what suits the player. So, if you are sat on the number 16 you're probably going to want the Ace to be a 1 if it comes, whereas if you are on 11 then you will hit the Blackjack on the head with an Ace worth a 10. You can play the online game Blackjack at Pay By Mobile Casino.
Bacarrat
We would figure you if you hadn't heard of Bacarrat before. It's not the most well known casino game, and in fact it has a reputation of being somewhat exclusive and prestigious which leaves it a little inaccessible to the majority of players in the casino itself.
Well, that is no more! Everyone can play Bacarrat online. Inspired by an Ancient Etruscan ritual then formed into a gambling game in the Middle Ages, the objective of Bacarrat is to get hold of a 2 or 3 hand of cards with the total being as close to 9 as possible. So it's kind of like Blackjack, except the number 9 replaces 21. Naturally this would be pretty difficult if the Royals were worth 10 so they are actually value-less in Bacarrat, and the Ace must be worth 1 instead of 10 or 1 as it is in Blackjack. You can break down those outdated social conventions and play Bacarrat at Pay By Mobile Casino without anyone looking down at you for it now.
Poker Texas Casino Game
Texas Poker is the most popular form of Poker - if you've played Poker before then you have probably played this. It is quite possibly the most popular casino game in the world, and in most places it ranks as the second most popular online casino game through revenue, second only to slots. There are a wealth of Poker games available to play at Pay By Mobile Casino and we recommend Poker Txs in particular as it's a little more engaging and fun to play.