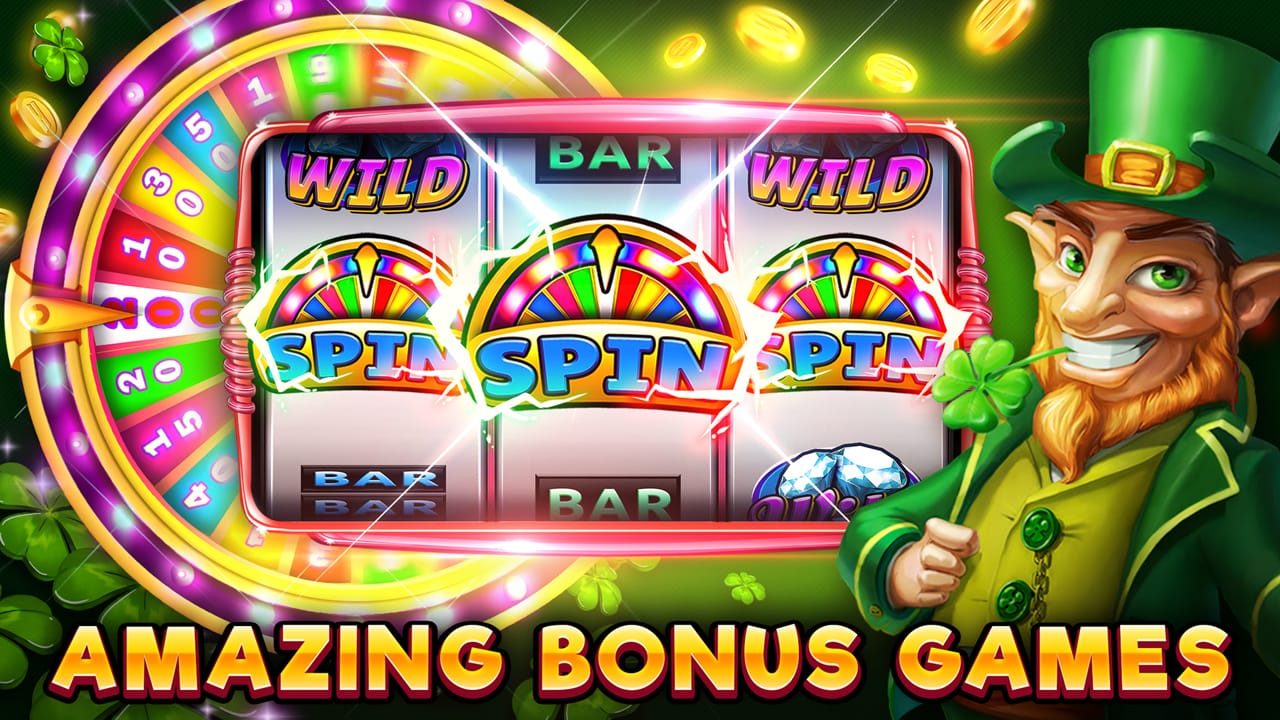 If there was one secret to winning at slots every time, casino mobile sites would go out of business and everyone would win every time! Unfortunately, there's isn't one secret formula to winning every slot you play, however, there are many tried and test strategies to boost your chances of winning. With a little knowledge of slots and a sprinkle of good luck, you'll see your success rate go up in no time at all. Want to know how you can win at slots? Read our winning strategies below to see how you can win with our slots guide...

1. Always Read the Slots Paytable
Whether you're new to playing slot games online or not, you should read the paytable. Just like every slot, every paytable is unique. A paytable is a helpful tool for you to use and can help you win if you understand it. You wouldn't play a new sport without knowing the rules, would you? So why would you do this with slots? The paytable has everything you need to know about a slot from it's RTP to what the scatters and wilds are, how to unlock bonus features, and details of how much you can win.
2. Practice Makes Perfect
If you hit the jackpot with your first every spin, you are exceptionally lucky! Most people aren't this lucky and find that practice makes perfect when it comes to playing slots. The more you play, the more you will understand the rules and will be able to spot a good slot from a bad slot. You can play many slots online for free which is great as you can play at your own pace and gain confidence in what you're doing. When you think you're ready, you can play for real for a chance to win money.
3. Pick Slots with a high RTP
If you want to increase your chances of winning slots then you should pick slots with a high Return To Player percentage. You can easily find the slots RTP by looking through the paytable. RTP is the amount of money a slot pays back to players over a period of time. For many, a slot's RTP is a big deciding factor on whether or not they are going to play or not. If you want a good chance of winning then make sure to pick a slot that has an RTP of 96% or more. The higher the RTP, the better!
4. Research Before you Play Slots
To win at slots, it's good to have some knowledge of the slot you're playing. A great way to find out if a slot is any good (as well as playing in demo mode) is to read reviews. Here at Pay by Mobile Casino, we have lots of slot reviews for you to read and judge what you want to play. Browse through slot blogs and forums to see what other gamblers are saying. Look out for how often a slot pays out and whether bonus features are triggered often. Comparison sites are also a good place to go to find more information.
5. Search for the Best Slot Promotions
Everyone loves a good freebie and when it's free spins or free games, that's even better! If you're new to playing slots online make sure you take advantage of the welcome bonus offer as you can win lots of free spins that you can practice with to test out different slot strategies. Many online casinos have several other exciting offers including daily cashback, loyalty schemes where you can get cash back, free spins, birthday bonuses, and more, and random promotions from various slot developers.
6. Try Out These Winning Slot Strategies Today
Try out these slots tips today and see what works for you. Winning strategies are different for everyone so it may take some time to figure out your own! Make sure to hunt down all of the freebies so you can get free games and can practice with them. Make sure to read the slot paytables and read reviews that may give you tips on how to win that specific game.
Pick a slot with a high RTP too if you want a greater chance of winning. Before you play a new slot for real, have a few free spins in demo mode so you can get a feel of the game and to see whether you like it or not. If the bonus features are impossible to trigger, it's not a winner! Most importantly, enjoy yourself and have fun!