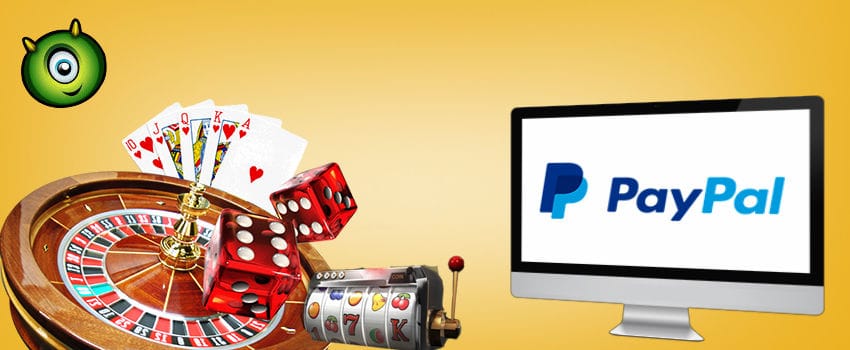 Interested in making your first deposit at an online casino? Look no further! Let's see, perhaps you have had a hunt around different casinos and believe Pay by Mobile Casino could be the one for you. Or maybe you are still unsure which mobile casino will make the deposit by mobile process the easiest? At Pay by Mobile Casino, the clue is in the name, and it could not be simpler to make your first deposit, whether it be a deposit by mobile or using your laptop or desktop computer.
In addition to making the first deposit a seamless juncture, you will also enjoy the benefits of our famous Welcome Offer, which could see you landing 500 free spins on our top-rated slots. If you are looking to make a small £10 deposit to kick things off, you are in the right place. At Pay by Mobile Casino £10 is the minimum you can deposit at a time. So, what are your first deposit options? In addition to the standard debit card and PayPal options, there are a couple of other phone deposit methods that are increasingly popular with online casino players.

Pay by Mobile Deposits
Deposits by phone should be quick and straightforward, just like the rest of the process to set up your casino experience. Deposit by mobile is one of our most popular options for making that first £10 deposit. A product of modern innovation, all you need is your mobile number for this method. Simply enter your mobile number into the site to receive a code, once you have confirmed the code, we take care of the rest! Casino enthusiasts love this option as it is not only super efficient but also very secure. Not having to enter any personal banking information online gives people the peace of mind they are looking for. The phone deposits you make via this method are simply added to your monthly phone bill, so you always know when the cash is going to come out of your account. If you are keen to try a new simple and secure method, deposit by mobile could be for you.
Paysafe Card Deposit
Another way to make any level of deposit from a £10 deposit upwards is to use a Paysafe Card. Acquired by digital wallet provider Skrill in 2013, Paysafe Cards are available in thousands of shops around the UK, bought as a kind of voucher. The card uses a personal 16-digit PIN code but does not require any other personal information. This is therefore a great method for those of you looking for a secure way to make phone deposits. Simply purchase a Paysafe card with your desired amount of GBP and then use its 16-digit pin at the Pay by Mobile Casino website. Without any personal information needed you are then set to begin playing slot games and other casino games to your heart's content. All of these deposit options qualify you for our various deposit bonuses, so what are you waiting for?