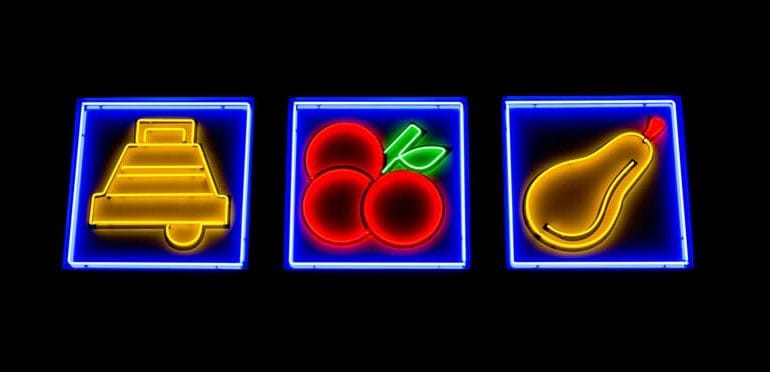 If you have stumbled upon this post then you are either new to playing slots or you're looking for slot strategies that can increase your chances of winning. In this blog post, we'll be sharing various slot strategies that work which you can try to help you win. We're not going to say they work 100% of the time as slot wins are totally random (a bit of luck helps too!) but these strategies can give you the little boost to help you win that you never knew you needed.

Look For the Best Slots Promotions
Before you test these tips and tricks, search around to find the best slots promotions. Who doesn't want free spins? New players can benefit from welcome bonus offers that give either a number of free spins or free cash to play with. You might as well use your free spins to test these strategies out before you play for real. Online casinos offer various other promotions too. Loyal customers can expect lots of free spins and other benefits with loyalty schemes and you can collect trophies to win free spins too.
Always Play Free Slots First
Now that you have found yourself a good paybymobile slot offer, use your free spins to practice playing slots. If you don't have any free spins to play with, that's okay, you can actually test and play the majority of online slots for free. The best way to find your winning strategy and learn how to win is by practicing and playing for free. This is great as there is no risk involved and you will not lose any money. It's the perfect opportunity to study paytables, bonus features, and multipliers before playing for real.
Read and Understand the Paytables
Before you commit to playing a slots games machine, it's important to check its paytable. Reading through the paytable will help you decide whether you want to play the slot or not. It's also a great place to help you understand how to play bonus features and see how often they are triggered. It will also say what the machine's volatility. The volatility refers to how often the slot machine pays out over a set period of time. Each slot is different and has its own paytable so make sure to have a look.
Play a Variety of Online Slots
When you have found a great slot game to play, it can be easy to just keep playing that one every time you play slots. There are possibly thousands of slots that you haven't yet tried. New slots are always being made so you'll never run out of anything to play. Sticking to just a few slots will not make you more likely to win. Give a slot that you wouldn't normally play a chance.
Who knows? It could potentially be the one where you win the most. If you haven't played a megaways slot, give that a go. If you haven't played a jackpot slot, give yourself a chance to win a grand prize by giving one a spin.
Choosing the Right Slot to Play
Look for slots with fewer symbols as these tend to pay out more. Simple slots with 3 reels or classic fruit machine slots tend to pay out more often, although the prizes are often lower. If you like the idea of lots of little wins then these are the slots you should look for. A good strategy tip is to play a variety of slots. Mix a few of the simple slots with fun bonus features and jackpot slots to help you win.
Although the odds of winning the jackpot are lower than winning with the more traditional slots, it's worth giving it a spin as you may be the lucky one who wins. If you're new to jackpot slots, give the smaller jackpots a spin first. The majority of gamblers chase the big jackpots so you actually have more of a chance at winning the smaller ones. Although "smaller", these jackpots can be pretty big!
Put These Slot Strategies to the Test!
Now that you have read through our slot strategy tips, it's time for you to put them to the test. Take your time to read the paytables and understand how to play and make sure you grab all of the freebies you can. Play lots of different slots to figure out what slots you're best at too. Above all, make sure that you have fun and gamble responsibly!